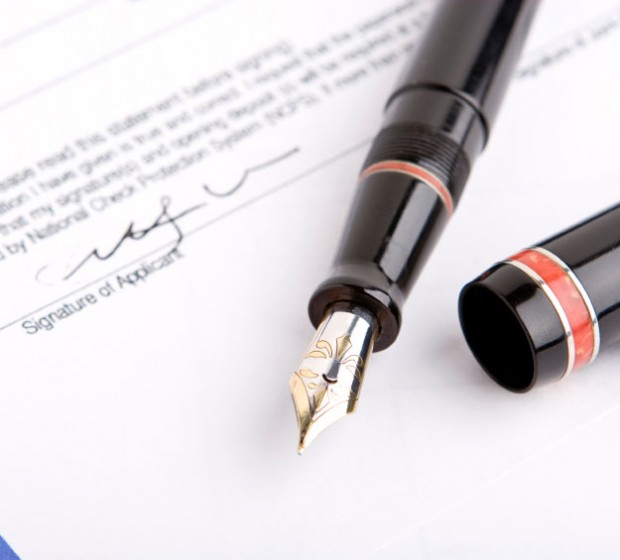 Tax, Legal and mortgage advice
---
When buying something as important as a property, a good advice is of utmost importance
In order to protect your interests it is fundamental that you engage the services of a good Spanish lawyer. Bemont can recommend local Marbella lawyers and tax experts which are fluent in French, Dutch, English and of course Spanish. They will advise you on the best structure to acquire your new property; i.e. in your private name, jointly with your spouse and/or children, through a national or foreign company, among others.
Before the purchase your lawyer will verify that everything is okay with your property from a tax and legal point of view. He will also take care of all the administrative procedures such as:
Tax payments
Registration in the property register
Change of title holder
Assist in the transfer of funds
Apply for the NIE (Número de Identificación de Extranjero)
All other necessary services
Apart from the purchase price of the property, as a general guide, when buying a residential Property in Spain, you should account for costs of about 12-14% (resale vs new build) of the purchase price. These costs include:
Transfer Tax (8-10% dependent on the purchase price) for resale or
VAT (10%) for new build.
Notary's fees and taxes: +/- 3%
Your lawyer: +/- 1,2%
For buyers interested in a bank loan, we can recommend local banks where some of the employees speak your language.
Once you have completed your purchase your lawyer will assist you with opening bank accounts, arranging contracts with the local
utility companies and informing the Community of Owners that you are the new owner, among others.
Each year, as a property owner in Spain, you have to make a Spanish tax return, which your lawyer can prepare for you
---