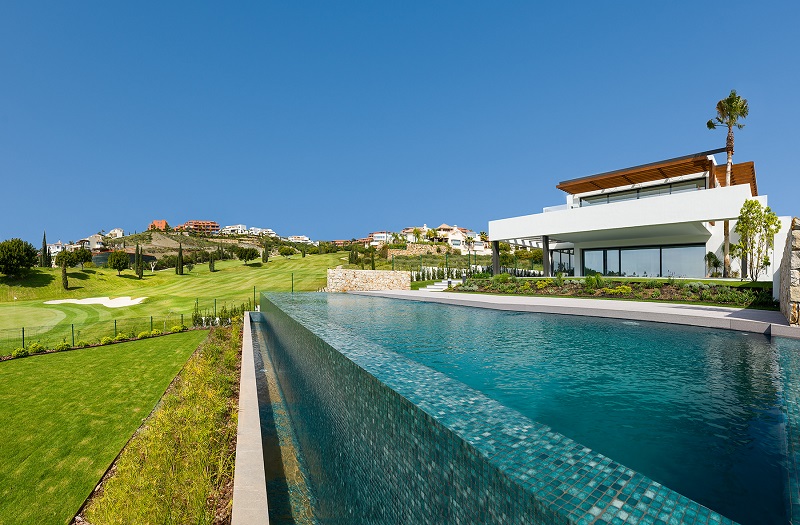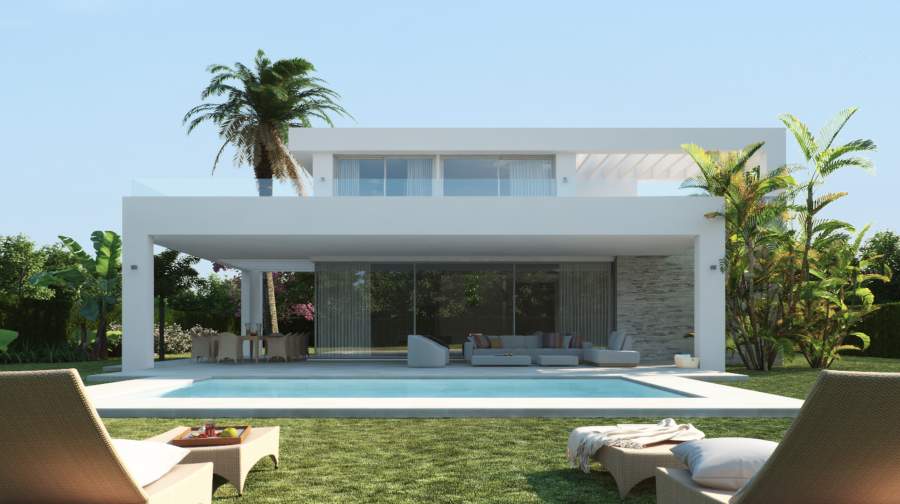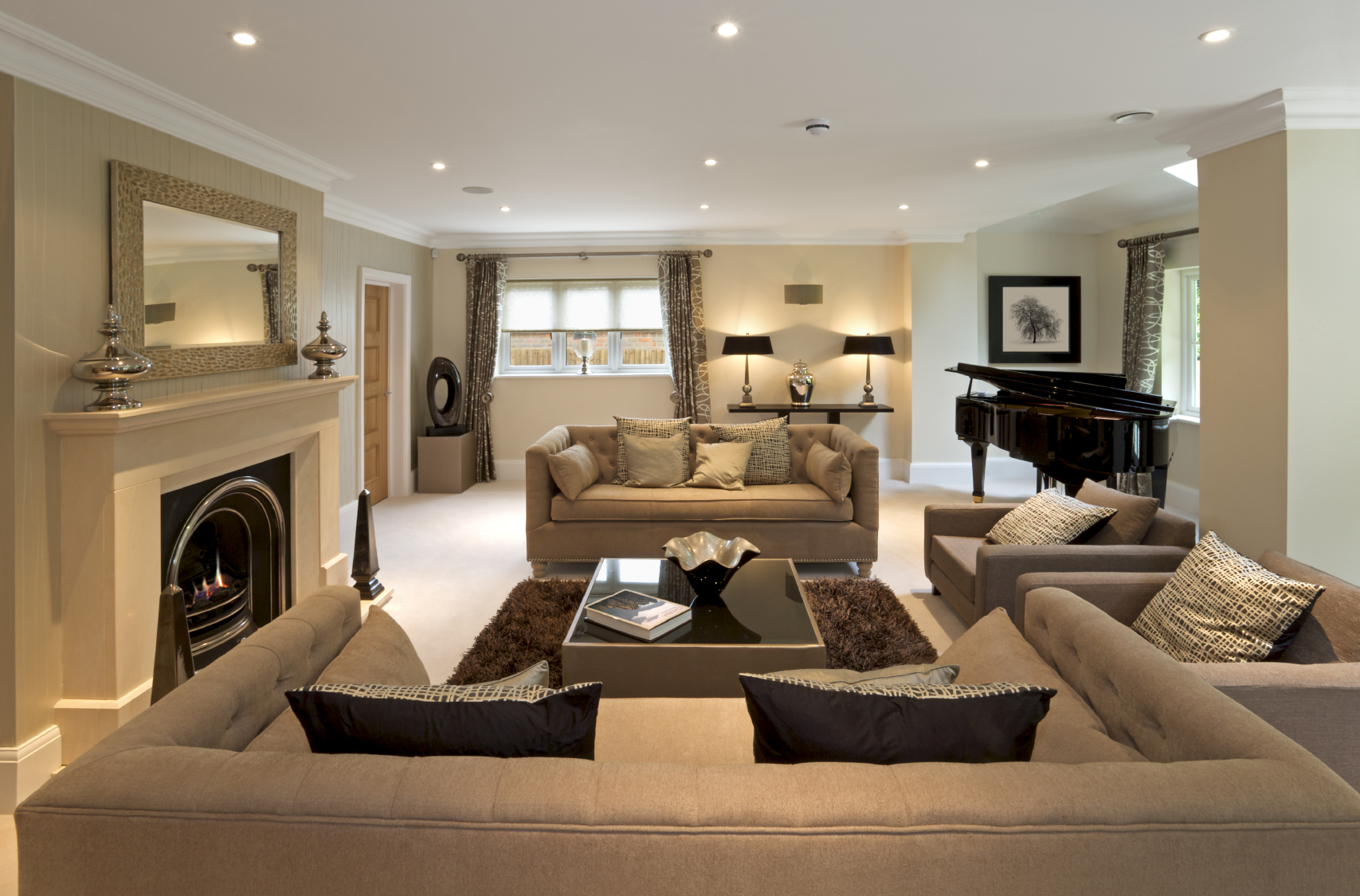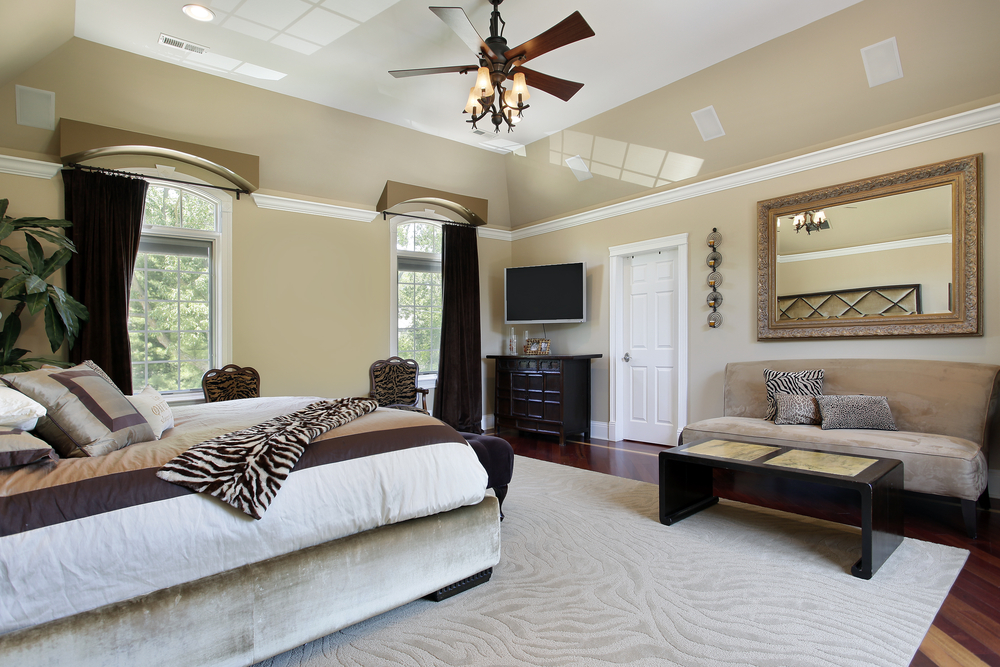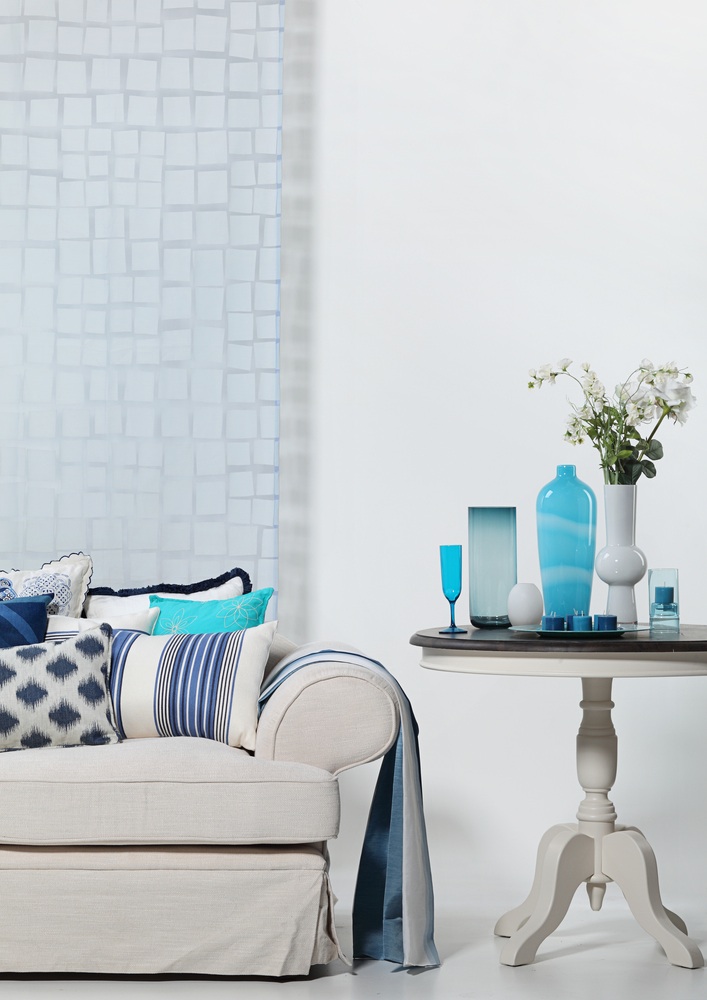 Off Plan Villas
---
Development & Project Management
Our Marbella property portfolio also includes new build villa projects for sale, working together with our prime selection of architects and builders who possess a wide and well-known experience in the region.
Bemont can also recommend you good local firms and upon your decision we can coordinate and manage all local efforts for you, keeping you up to date about the progress of the works via phone, email and in person during your Marbella trip.
We also assist in applying for quotes from several companies. We will analyse the proposals and assist you in making the right choice.  You can count with our permanent and personalized assistance with the local language, in order to have a professional advice from lawyers, architects, construction companies and interior designers.
If you interested to build your own second home, please contact us for any enquiry, we can gladly assist you in English, Nederlands, French and Spanish.  You can also browse the current availability of off plan villas in Marbella for sale using the search engine or our map search .
---