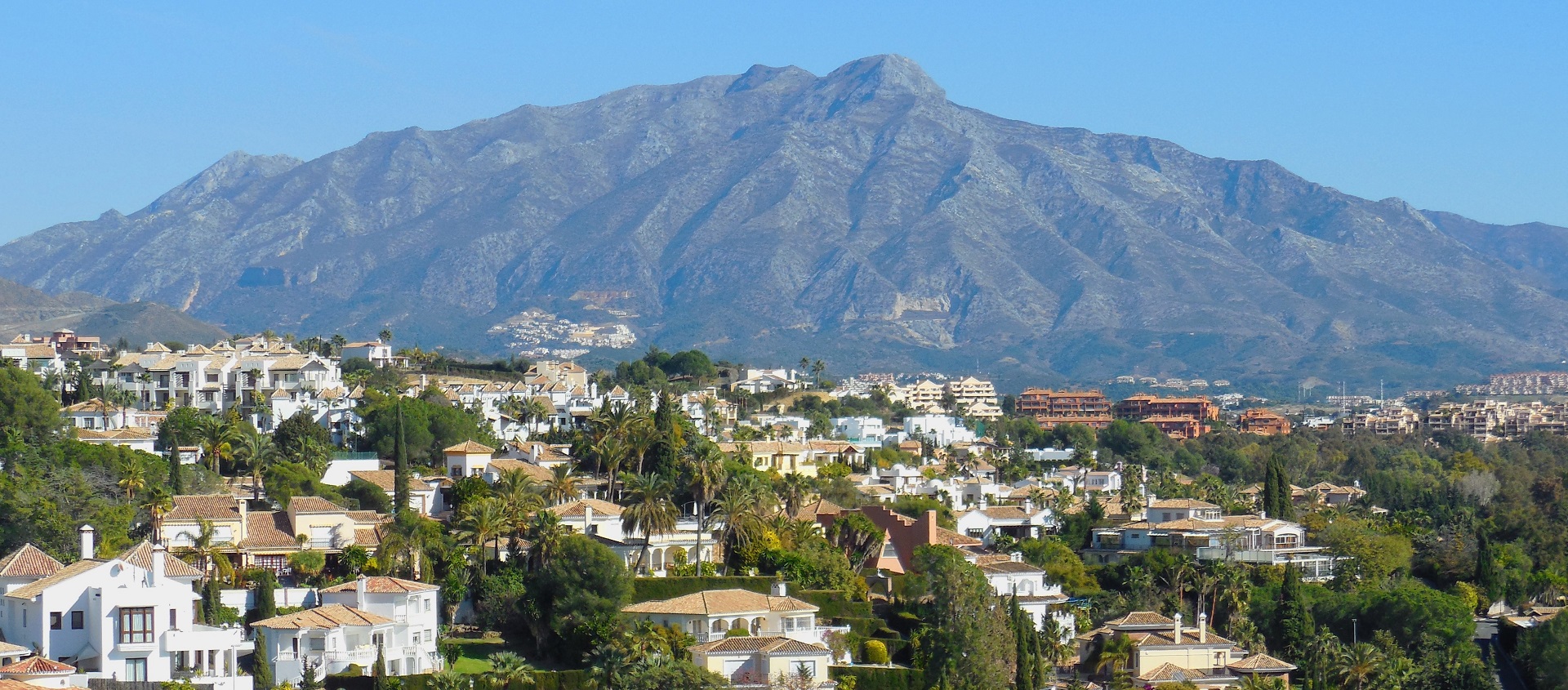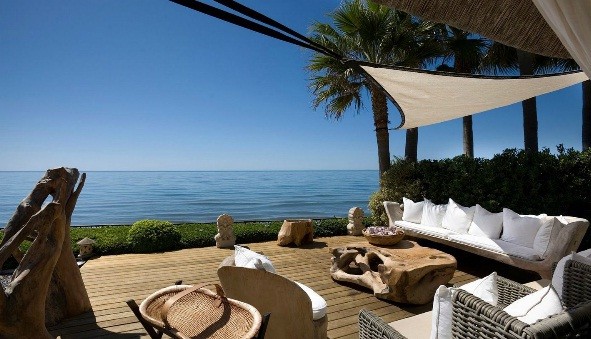 Let us search your property
---
Property market searching
With its ideal climate, beautiful beaches, numerous golf courses, picturesque white mountain villages and fine cuisine Marbella is increasingly popular and continuous attracting people from all over the world.
All of this at very attractive prices. Since 2007 prices have come down 30% to 40% which makes the current market very attractive. The last couple of years there are signs of a stabilizing market getting ready to pick again in the near future. The increasingly successful Marbella property market still has many interesting investment opportunities.
Working with Bemont will save lots of time during your property search. We can offer you and extensive research and with access to more than 10.000 properties in the Marbella area Bemont can offer the best available deals.
Our service is free for the buyer since in accordance with Spanish sales procedures the sales fee is paid by the seller. In addition we can assist in making financially and fiscally smart decisions based on our extensive experience and financial knowledge.
Dealing with people long-distance can be very stressful. Bemont can do a lot of the local work while you can focus on what is important to you. We will do an analysis of the properties you are interested in, so that even when you are in your home country we will inform you about the condition, location, tax and legal status of the property, among others.
When you decide to come to Marbella to check out the property market Bemont will guide you during your search process and make it an enjoyable journey.
Bemont makes your property dream come true!
---